Mortgage Refinancing
Canada's Mortgage Experts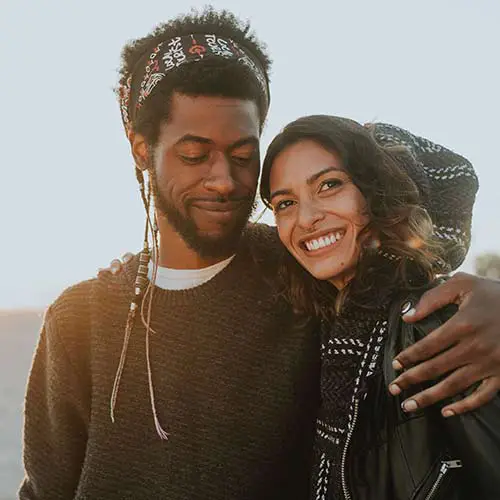 Top five reasons to refinance
For many Canadians, their home is a terrific repository of wealth. Home equity can build nicely by chipping away at payments and through increasing home values. Accessing home equity through a refinance (min 20% home equity) has for years been an easy, low-cost way to get needed funds. Various new mortgage rules and "stress-testing" has made refinancing more complicated, but it's a strategy that continues to make good financial sense for certain homeowners that qualify.
Fresh start. If you have too much high-interest debt, you may be able to roll everything into one manageable monthly payment on a low-interest mortgage. Then you get a financial re-set, and can potentially save thousands of dollars in interest.
Dream home. If you've found the perfect cottage, chalet, or the retirement home of your dreams, refinancing may be the way to make that purchase happen now if you're not quite ready to sell your primary residence.
Renovate. Renovating your home is often a less expensive option than moving. And the right renovations can improve the quality of your life and increase the value of your home.
Wealth building. A rental property can give you a great wealth building opportunity and a source of retirement income. Or you may want to invest in a new business venture.
Large expenditures. You may be able to get the funds you need for major expenses (tuition, wedding etc.): a much better strategy than loading it all onto high-interest credit cards.
I have access to dozens of lenders, including alternative lenders that are not subject to the new rules and have less stringent qualification guidelines. If you are interested, I can provide you with a personalized analysis so you can determine whether a refinance makes sense. My job is to help you pay down debt, build wealth, create financial security, and enjoy life to the fullest!